Watch
Some more sir? Why that would be delightful. Well, may i suggest you try our brand new (as yet to be confirmed) hit song, "Oh! World of Love"? Why yes, that sounds right up one's street. I live beyond Lonely Street, right in the middle of Lovers Lane.
Watch
Live recording of a big, as yet unreleased track by Former Bullies, 'Rose of Destiny'. There's more where this comes from courtesy of them nice lads at Manchester Scene Wipe - http://www.manchesterscenewipe.co.uk/  I'll post another tomorrow eh?
BRILLIANT COLORS - 'Value Lines' - YouTube →
Playing with these beautiful babies tomorrow - at Kraak in beautiful Manchester - here's a beautiful video me and some friends made a while back for them. It's an early start which is great - loads of excitement and beauty too. Get there!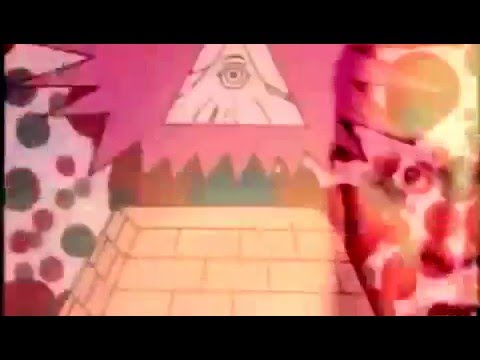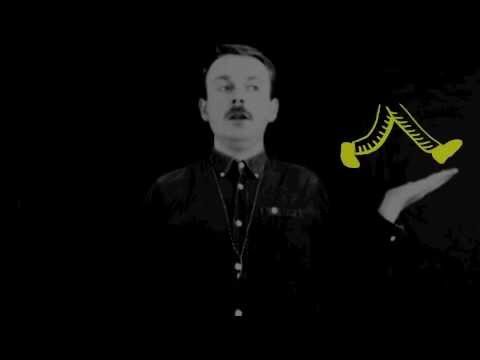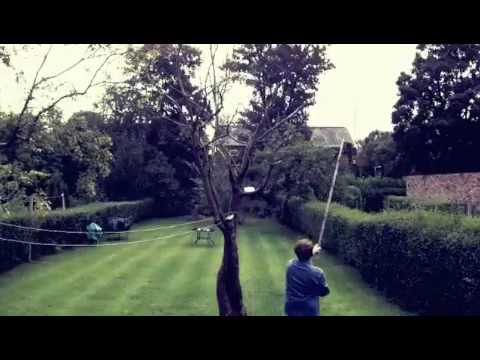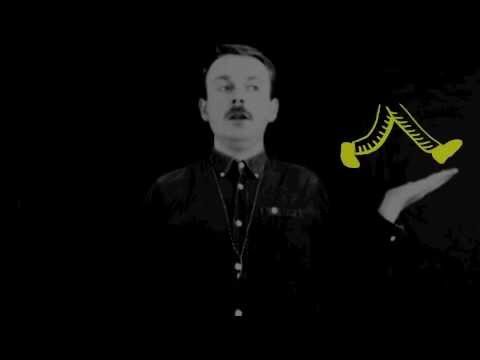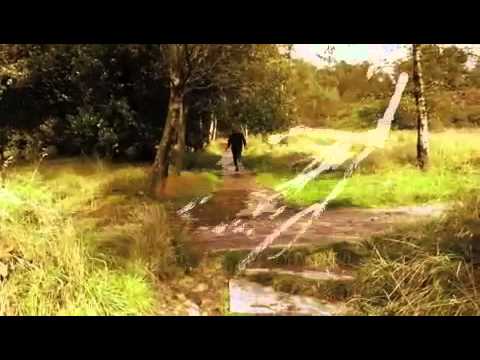 DINNER PARTY - 'Swinging' →
Promo video for forthcoming Dinner Party tape on Life Dunk International - keep peepers peeled.
goodpressgallery: LUCY JONES - BACK ISSUES - OPENING 23RD JUNE Not long now, we're getting excited to see new works from Manchester's finest Lucy Jones. Exhibition from 6pm DJ's and FORMER BULLIES playing LIVE! From 8pm! ALL FOR FREE!
"I DONE AN INTERVIEW HERE -..."
         GUESTS? YEAH! That's us. We're doing it tomorrow at The Night and Day Cafe, OldhamStreetManchester.  Girls Name, Former Bullies, Waiters. Bitchin'! David Bailey did this poster. Funny & cool. Doors at 7:30. Should be great. Hopefully you'll be there.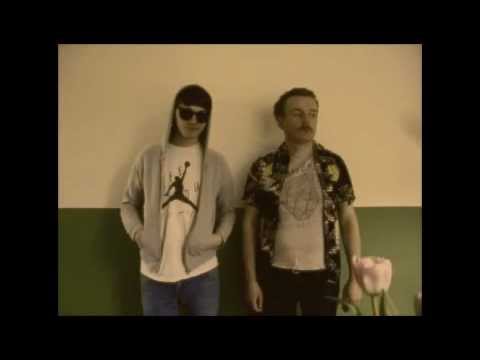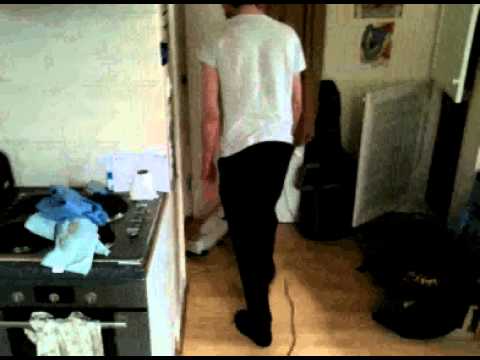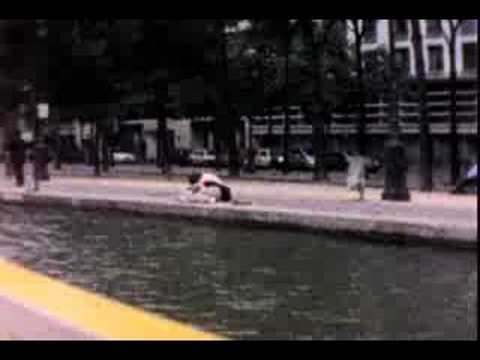 MANCHESTER ZAP. TOMORROW. This is happening, it's going to be happening. You got your Freedom Screech, you got your Waiters and from the U.S of US, you got Us! Opens at eight at Night & Day Cafe, Mamchester.
IF SPECIAL GUESTS SOUND FAMILIAR… That's because they are, we are, it's us! Yeah, this is tomorrow night. Should be real! It's Brown Brogues, Former Bullies & Base Ventura at the Soup Kitchen. There's a birthday in the Family too, as if you needed any further temptation! Be Square!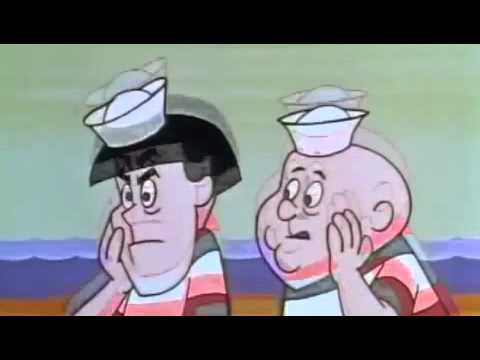 Watch
cf-records: Check out some highlights from CF's 2011 here, including Sea Pinks, Former Bullies, Test House, Patrick Kelleher, School Tour, Charles Hurts and Catscars.   Eat this one up! Sea Pinks ruling schools!